Rent the Museum
100% of the proceeds from our tours, concerts, donations & sales support our programs.
Rates
Top five historic venues to explore in the world - Smithsonian.com
#1 for meetings and events in the world - Event MB
Nestled in the center of Washington, D.C., only minutes from The White House & Georgetown, the O Street Museum is a haven for anyone that loves an adventure & privacy. Filled with antiques, art, music memorabilia, & one-of-a-kind items, the O Street Museum in The Mansion blends history with science, art & technology.
Facility Pricing: Corporate & Private Events
When you rent the Museum, any profits go to support our Heroes & Artist-in-Residence program.
Museum packages include the following amenities:
(tour of our themed rooms and secret doors additional)
Up to 5.5 hours of facility space
Housekeeping fees
Rental Rates
(rental fees are not a donation & are not tax deductible.)
up to 12 people: $ 750
13 - 24 people: $ 1,500
up to 75 people: $5,000
up to 150 people: $7,500
up to 300 people: $10,000
Gardens: $10,000 (not part of exclusive)
Entire facility: $30,000 (up to 600 people) (38,000 sq. ft. for 18hrs.)
Additional hours: $1,000/hour or portion thereof
Kitchen rental: $1,000 each
Other Requirements
Full amount of facility rental fee is required to hold your date.
This fee is non-refundable, non-transferable.
Outside caterers must bring their own chefs & food expediters. If they are bringing in their own equipment (tables, chairs etc.) they are required to set them up in the room.
Outside caterers must use our staff:

Two museum supervisors ($100/hr ea.) for duration of event + 3 hrs. (2 hrs. before, 1 hr. after)
Waiters (number required dependent upon size of party): $200/each
Bartender (number required dependent upon size of party): $250/each
Tax exempt organizations must provide proof of DC tax exemption
Liquor must be purchased from us
Food, beverage & equipment additional
Outside food is not permitted unless provided by an approved caterer
Fundraising at O Street Museum
As a non-profit we understand the need to need for monetary support to carry out your organization's good works. As a partner to some of the most renowned and passionate charities we know how to drive that support.
Creating memorable events for your organization can raise funds, awareness and friends in the community generating lasting relationships that will help support your organization for years to come.
Art for All
Benefit Concert
Comedy Show
Dance - A - Thon
Fashion Show
Gala Ball

Inspirational Speaker
Meet and Greet
Mixer
Pancake Breakfast
Poker Tournament / Casino Night
Silent/Live Auction
Wine Tasting

Cause Related Marketing
Collaborating and supporting non-profit organizations is a powerful way to build brand awareness and loyalty. In additon to raising much needed funds for charitable organizations these partnerships help to communicate your organizations values to the world.
When you team with O Street Museum Foundation you show your support for the arts, sciences and the creative process necessary for discovery in all areas.
Heartfelt Partners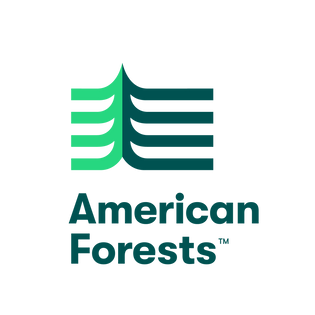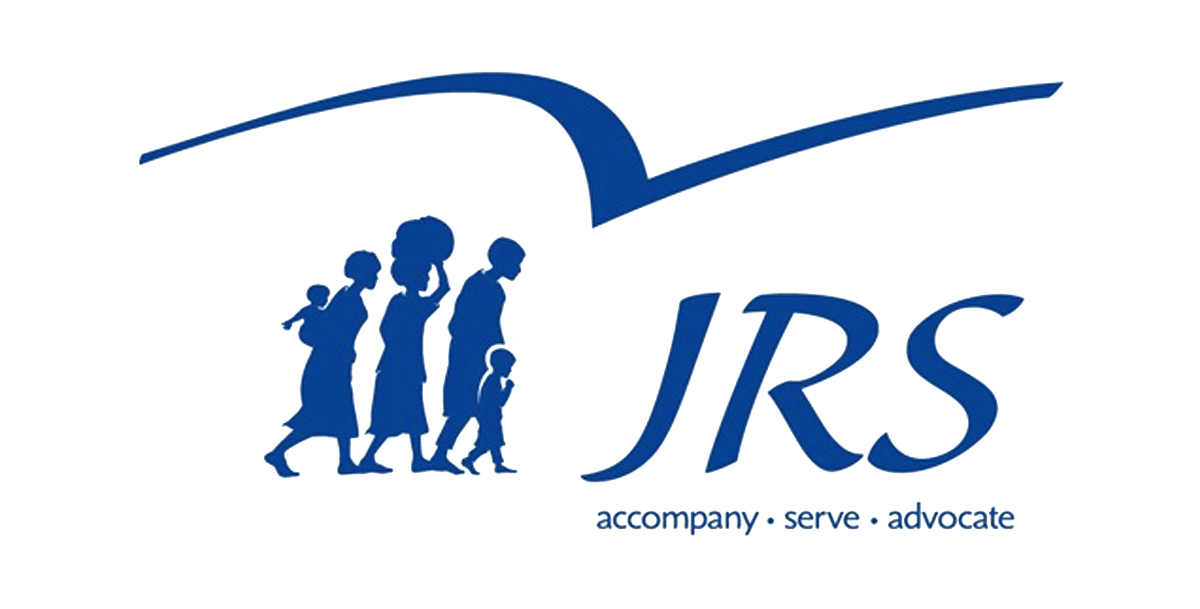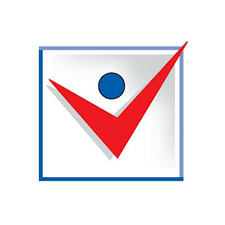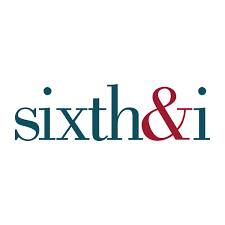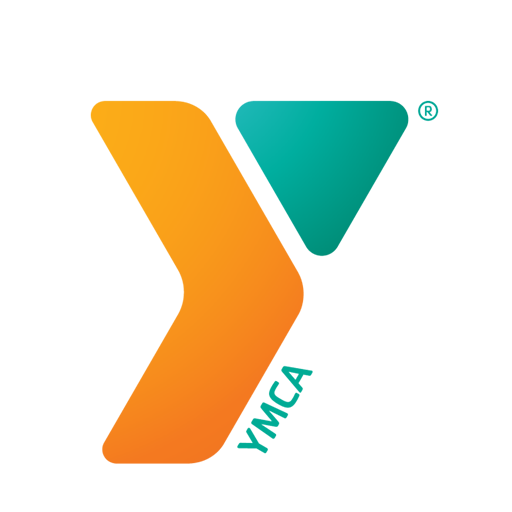 Historic Site on The African American Heritage Trail