Donate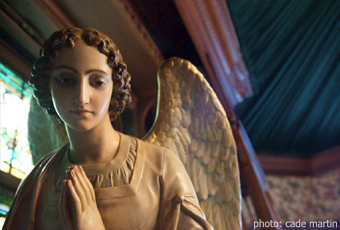 When we do good - we all rise.
By choosing to support O Museum in The Mansion, you're not just donating; you're partnering with us in a movement to cultivate understanding and appreciation through the arts. Stand with us, as we build a legacy of change and make a lasting impact on the hearts and minds of all who journey through our doors. Your gift is more than a donation - it's a spark that lights the way for a brighter, more equitable future.
A gift of $250 makes you an individual Secret Door Society Member. Learn More
When you become part of the Secret Door Society you won't just be having a great time - you will be providing the support necessary to share and preserve our programs and evolving collections.
NOTE: All benefits are effective for one year. hotel discounts are not included.
Individual : $250.00 : Secret Door Society benefits listed below for one person.
One free champagne tour (for up to four guests)
We will show you 1 secret door!
10% discount on museum purchases
Advance notice for intimate concerts, special events, & author talks
Secret Door Society card
Other Ways to Donate