A Night At The Museum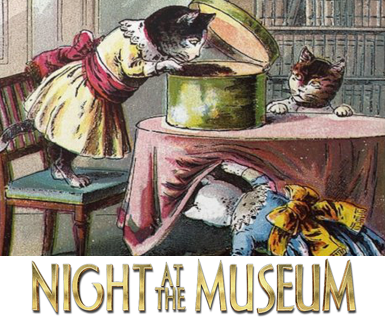 Overnight Stay
— Top Seven Hotels in D.C. ~ Forbes Magazine
— Historic Site on The African American Heritage Trail
— Top 5 historic venues to explore in the world ~ smithsonian magazine
Find your way through secret doors and covert passages to a world never experienced. You'll be walking in the footsteps of presidents and freedom fighters, historians, and fiction writers — when you spend a night at the museum.
— Luxurious accommodations - (Rooms sleep 2 people, king or queen bed)
— Explore all night long if you like!
— Private outdoor gardens
— Complimentary WiFi inside & outside
— Private chef available upon request (same day requests subject to availability)
FOR YOUR SAFETY & OURS
—————————————-
We follow all DC COVID Guidelines
PLEASE NOTE:
—————————————-
Rooms are "run of house" - we select the room you will be staying in.
room tax (14.95%) is additional and will be charged to your card when you reserve.
to secure your room reservation, a one night's non-refundable/non-transferable deposit is charged at time of reservation. the balance is due at check-in.
check-in is at 3 p.m. check-out is 11 a.m.
there is a $100/night charge for early checkout and $100 for a late checkout.