Necklaces & pendants
A true sign of prestige for medieval girls and women. Its value was derived from its rarity and the most highly appreciated pieces were those inherited from previous generations. At the time, jewelry was often the subject of intrigue leading to conflicts, curses, and death.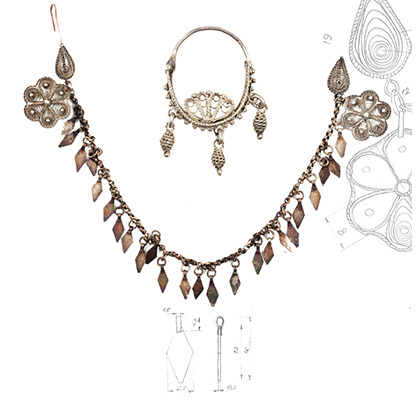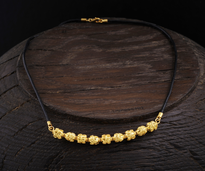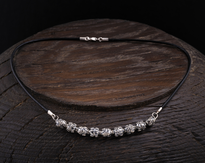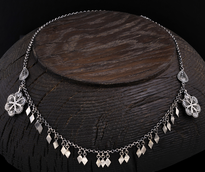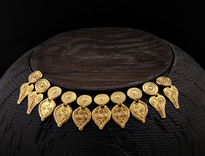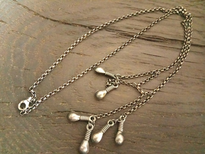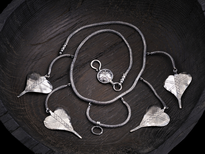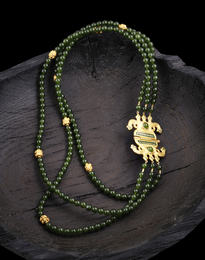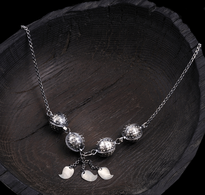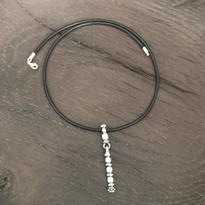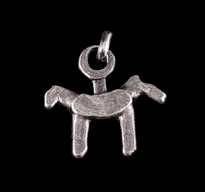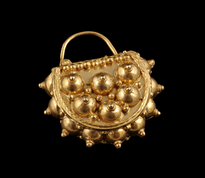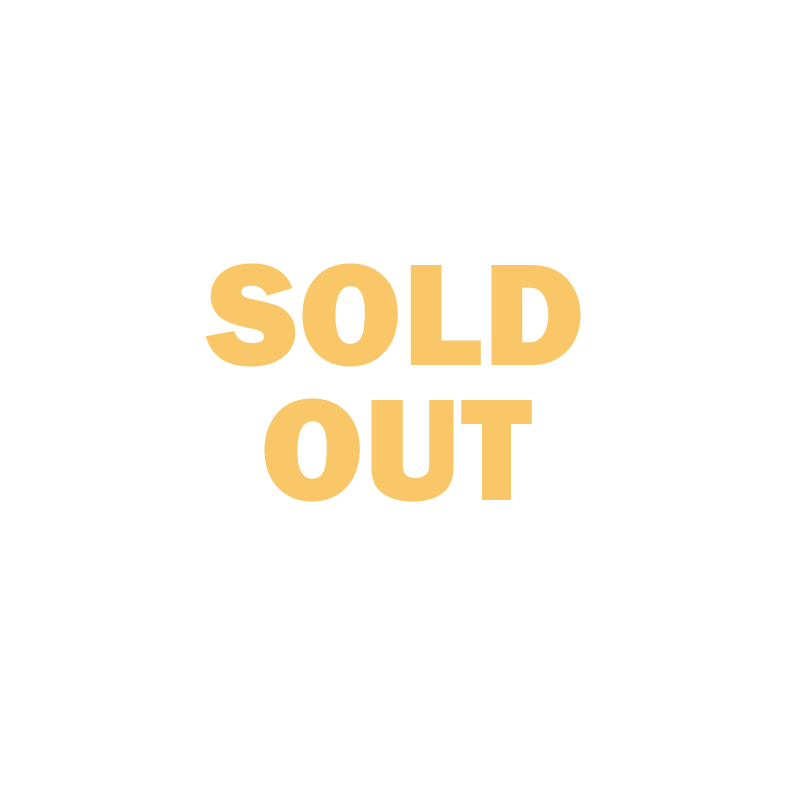 Title
Price
Description
Metal
Gems
Size
Weight
Only item(s) currently available for sale.
Please reduce your quantity.